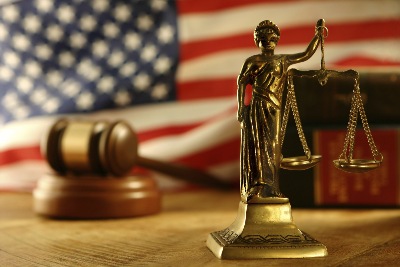 We represent individuals and families in Fort Myers and Cape Coral, Florida and throughout Lee, Hendry and Glades Counties in a range of criminal defense, marital and family matters. If you or a loved one is in need of legal representation please call the office to schedule a consultation. We are ready to answer all your questions regarding your legal rights and options.

We are dedicated to providing competent, honest and compassionate legal representation. We are a client centered practice providing zealous representation for all criminal charges and a variety of family-related matters and domestic relations.
Whether you or a loved one have been accused of a crime or are getting married, divorced or having issues with an ex over child support and support agreements we can be of assistance

We are conveniently located in the Tidewater Building at 1375 Jackson Street, Suite 406, in downtown Fort Myers. Ample free parking is available at the building.

Please contact us for a consultation at 239-275-7550 or email us at kturner@turnersuttonlewis.com